Divisional Vice President of Sales
During her early career in the cosmetic surgery industry, Becky's favorite clients were retired women who had learned plenty of things throughout their lives; she still appreciates the wisdom they graciously shared. Becky enjoyed every moment she spent with them.
In 2016, the transition into the senior living industry came naturally for her. Becky now helps all kinds of seniors find great places to live at pivotal points in their lives; during retirement, these seniors and their loved ones may have experienced stress and extensive lifestyle changes. She is honored to provide joyful lifestyles for them and see them thrive due to the compassionate care they receive. "It's an honor to support seniors and their families through such important decisions," she says. "At Pegasus, we proudly offer a joyful lifestyle that focuses on improving the life of each precious resident."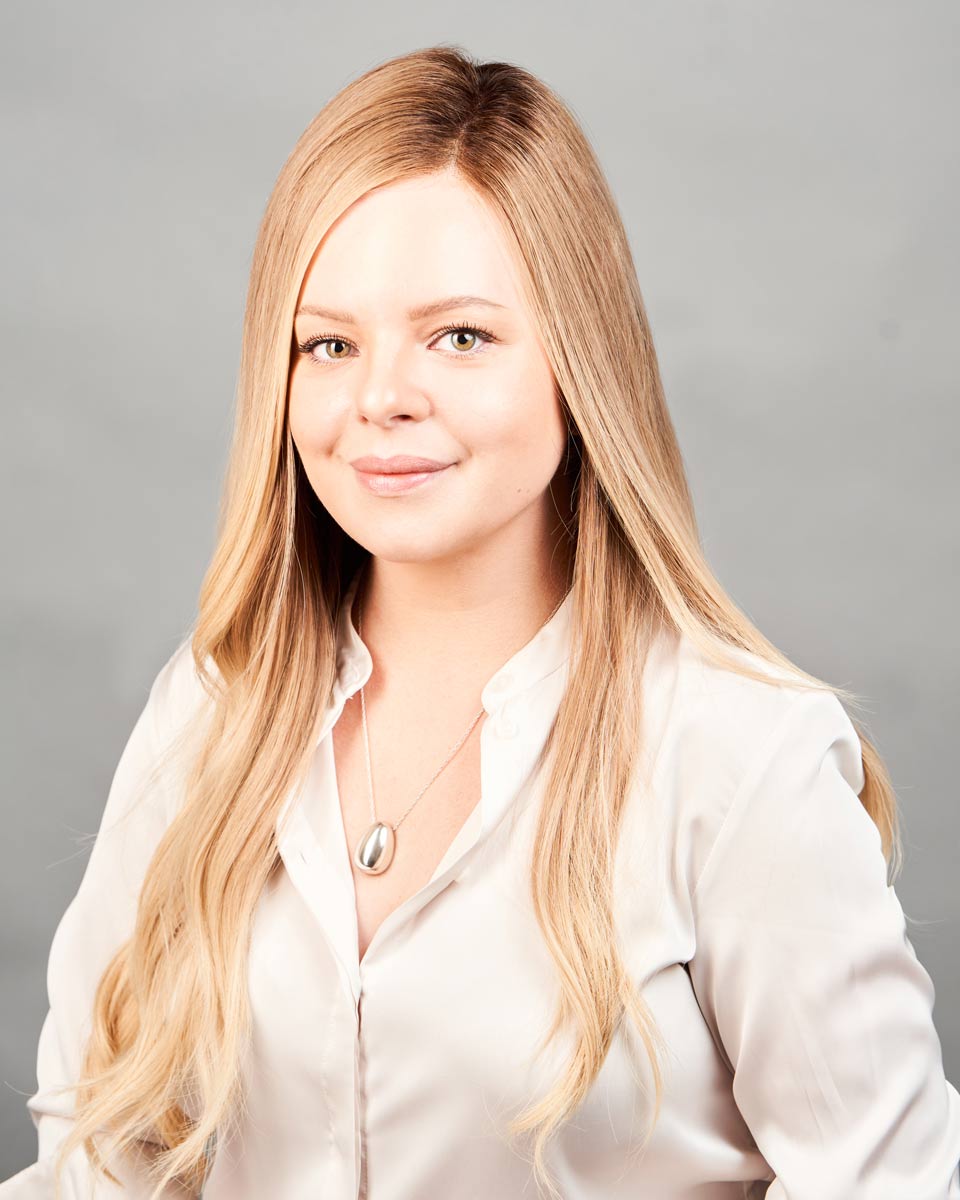 Becky—who holds a SUNY bachelor's degree in English and a culinary degree from Le Cordon Bleu—passionately supports her sales team. Helping others has always come naturally to her. "Every moment I invest coaching my sales folks grows them professionally and is also an opportunity to help a senior find a safe and happy new home. It's entirely rewarding," she explains.