Vice President - Controller
Chad graduated with a bachelor's degree in business and a master's degree in accounting from The University of Texas at Austin before becoming a certified public accountant; he later started his senior living journey with Pegasus in September 2019.
He also helped his father who needed to live in rehab, skilled nursing, and assisted living facilities from 2010 to 2018. With intimate knowledge of the industry, Chad understands how everyone, from the caregivers to the Executive Directors, make a difference to the residents and their families. "The level of care the facility provided made a difference in my dad's (and my mom's) happiness," he said.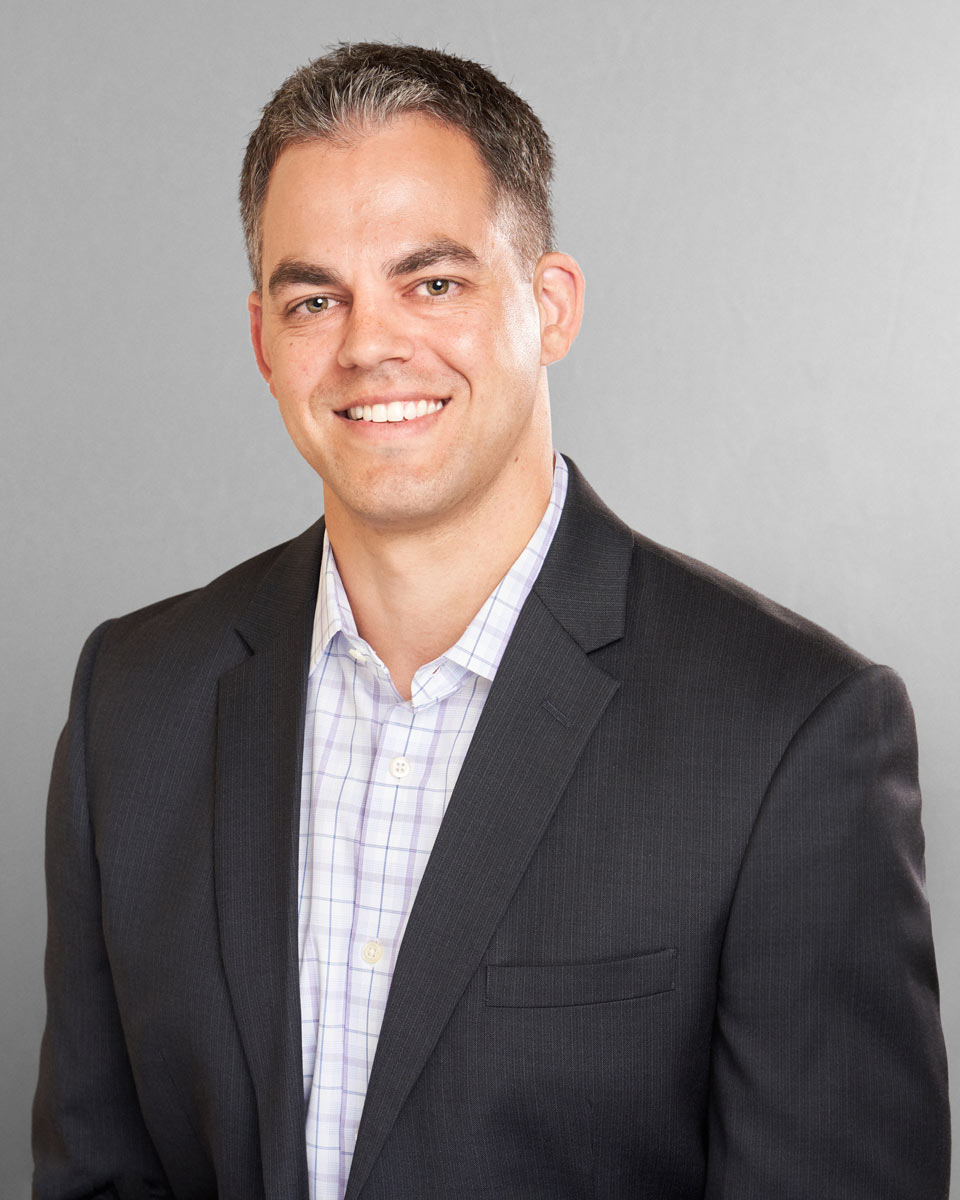 For Chad, being in senior living has been a calling. "From the business side, it is the most interesting and best type of real estate to be in," he adds. In relation to working with his team, Chad's definition of passion and care is to feel strongly about something more than one would in other areas of their life and to serve a person's needs as if they were his own. In addition, accountability, which is receiving follow-up and feedback for one's actions, allows him to put the greater goal above any individual goal and provide what is promised financially.