Co-Founder, CEO and Chair
After graduating from Texas A&M with a Bachelor of Science degree in economics in 1983, Chris attended Duke University to receive a Master of Business Administration degree two years later. He started as a financial and market feasibility analyst for Greystone Communities in 1986. After 3 1/2 years, he left to help start The Standish Care Company in Boston, MA where he led the first IPO of a free-standing assisted living company in 1991. In 1995, Chris co-founded Southern Assisted Living Inc or "SALI" in Chapel Hill, NC. SALI was a pioneer in developing an attractive middle market platform in towns and cities across the Carolinas. They were among the first companies to include dedicated memory care wings as a proactive strategy working with the Alzheimer's Association of North Carolina. SALI was known for having a great corporate culture.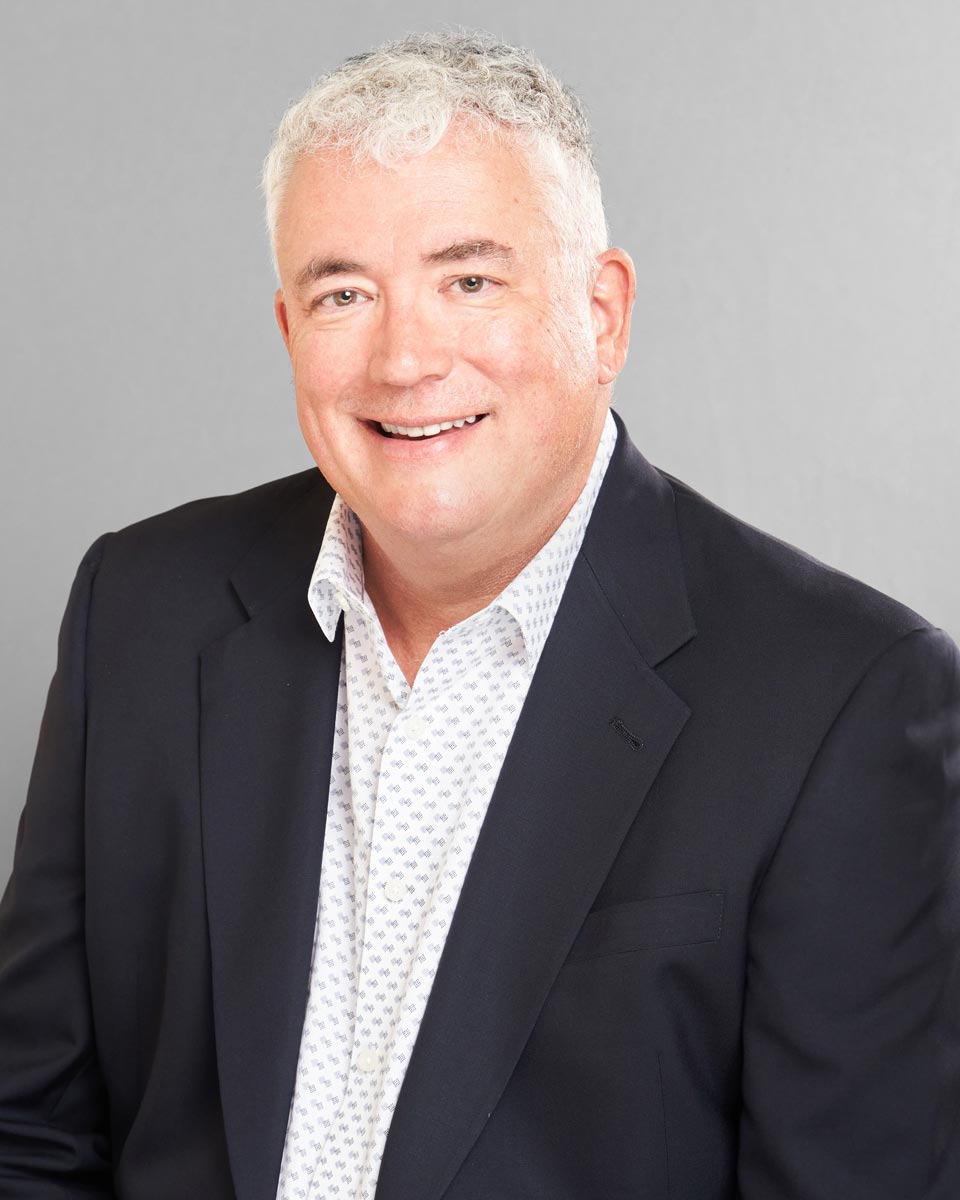 After selling the company in 2006, Chris moved to New Zealand for five years where he served as chair of Vision Senior Living in Auckland, New Zealand. After moving back to the U.S. in 2012, he served on the board of Sunrise Senior Living from 2013 to 2018. In 2018 Steven Vick asked Chris to co-found Pegasus Senior Living with him and it is history from there. Chris says that it has been an honor to spend over 30 years serving seniors.
He added, "Senior living is a calling. It's a mission. It's a profound responsibility so great it takes my breath away. We are responsible for their well-being and for every aspect of the lives of thousands of people who happen to be a bit older than ourselves as well as the work lives of thousands of other people united in this mission. It's 24/7 and it is the most important work we will ever do on this earth. There is no greater responsibility and no greater joy when we do it right." With Pegasus' core values of passion, care, accountability, teamwork, and financial stewardship, Chris said that it is "an opportunity to celebrate and enhance the lives of many unique individuals."