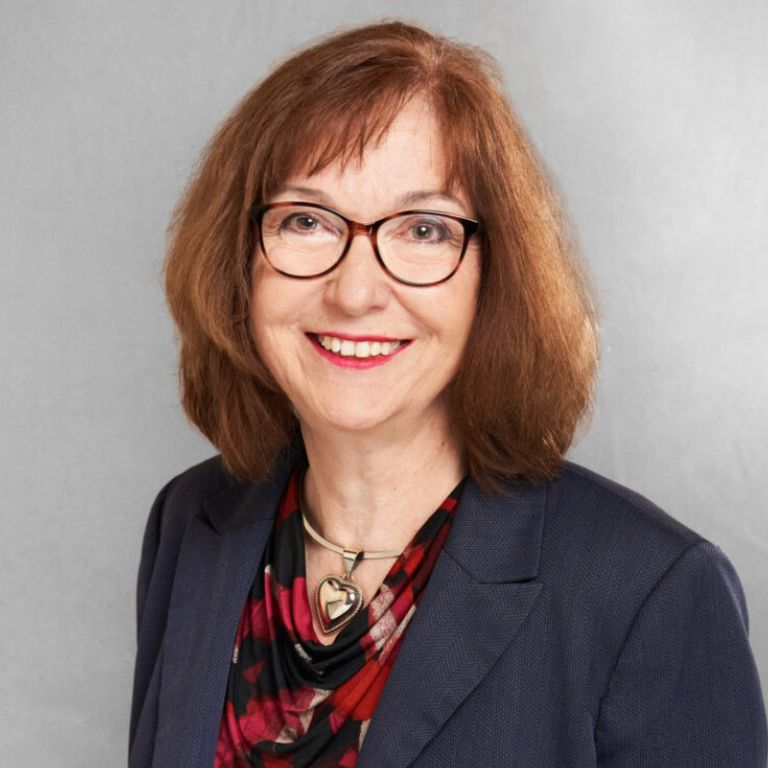 Dallas-based Pegasus Senior Living is welcoming Dr. Sandra Petersen, DNP, APRN, FNP-BC, GNP-BC, PMHNP-BE, FAANP to their Health and Wellness team.
Dr. Petersen comes from an extensive background in the medical and healthcare fields. She has authored on various topics relating to systems thinking, assisted living, memory care, hospice, home care, psychiatric nursing, primary care, medical home, telecare, biofeedback, robotic pet therapy, neuroplasticity and nursing leadership. 
In addition to providing consultation for the healthcare services of Pegasus and enriching resident lives, Dr. Petersen will be guiding the rollout of Pegasus' signature program Connections to implement unique and proven methods for residents with Alzheimer's and/or dementia. The therapeutic program will use evidence-based techniques with the goal to provide greater quality of life and an increased life expectancy for memory care residents.
Pegasus communities nationwide will unveil new programming, dining, and environmental methods for their residents throughout the next year.
Dr. Petersen's Background
Dr. Petersen lectures throughout the country at seminars and before professional organizations. Petersen was a founding member of the Assisted Living Federation of America (ALFA) Nurse Action Committee and has played an integral part in the assisted living industry since the early 1990s.
She is also a member of the National Conference of Geriatric Nurse Practitioners, American Academy of Nurse Practitioners, National Hospice and Palliative Care Organization, Texas Nurses Association, and the American Geriatrics Society among others. She was the recipient of the 2007 Heart of Hospice Award from the National Hospice and Palliative Care Organization. The Heart of Hospice National award recognizes efforts of NCHPP (National Council of Hospice & Palliative Professionals) members who have attained repeated outstanding achievements in hospice and made contributions with impact beyond hospice. Most recently, she was selected as a member of the American Association of Nurse Practitioner's Fellows Program (FAANP). She is considered an expert in the use of the PARO robotic pet seal and the use of neuroplasticity in dementia care programming, and is one of three certified robotic therapists in the United States.
As seen on McKnight's Senior Living and Senior Housing News!
About Pegasus Senior Living
Pegasus Senior Living is a leader in the senior living industry managing 37 communities nationwide offering independent living, assisted living and memory care services. As a company built on the principles of 'Your Choice. Your Life.' And 'Local Flavor, National Talent', Pegasus strives to enrich seniors' lives with vitality, wellness and enrichment with local teams and national resources. For more information, visit:  pegasusseniorliving.com